It's been my pleasure to create a number of interesting events in the CT/NY region, starting with the FairCo TEEM meetup and most recently at Stamford Innovation Center. SIC was home to great encounters, many of which turned into businesses. At a minimum, we built a community of active business leaders who recognized the power of collaboration and connection. And I am so proud of the startups whose growth we fostered.
Along those same lines, I've been asked by a local law firm, WHIPgroup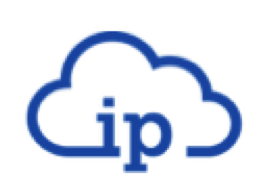 (also known as Whitmyer IP Group), to run a series of meetups at their 60 Summer Street (Stamford, CT) offices. They've created an event space that is a great place to meet new people and learn. The meetup is called: The WHIPgroup Tech Entrepreneur Meetup.
Our first meetup was Jan. 16 and featured UCONN Professor (and super great guy) Phillip Bradford taking us through the technology concepts and ideas behind cryptocurrencies, including Bitcoin and Ethereum.
Our second meetup is on Tuesday, February 20 and the topic is Tech Outlook 2018. Our speaker is well-known IT Industry analyst Jonathan Yarmis, AKA Dr. Disruptive.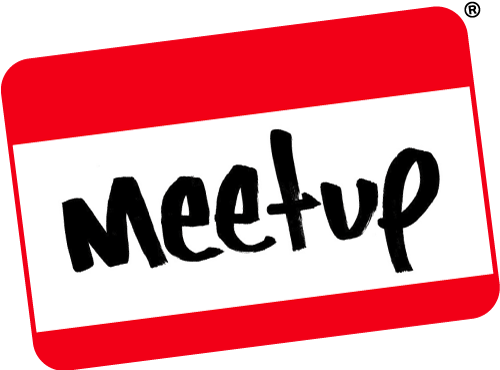 Jonathan spent years at Gartner and now consults to a wide variety of tech companies on strategy, competition, positioning, etc.  He's also a highly regarded public speaker, including his "Pardon My Disruption" YouTube series.  Jonathan is great at helping business leaders and general interest audiences understand complex technology concepts and why they are important. Register here
Buy why do meetups matter?  They bring people together.  Hopefully those people ask questions listen more than they talk and learn something, connect to somebody or make a plan.  Over a glass of wine or a veggie plate, people tend to open up and talk about the most unexpected topics.  You might even learn how to play ukulele!
Please Join Us. http://bit.ly/WHIP-Outlook-18
P.S — Here's a quote about WHIPgroup:
At WHIPgroup, we are committed to solving our clients' most complex IP problems in a creative and cost-effective manner. Our clients come to us for our superior technical and legal knowhow, and we leverage our skills with advanced cloud-based technology to obtain quality results. Every IP specialty is well represented at the firm with physicists, mechanical engineers, computer scientists, electrical engineers, and trademark attorneys on staff.