I've been playing guitar since I was 5, and originally played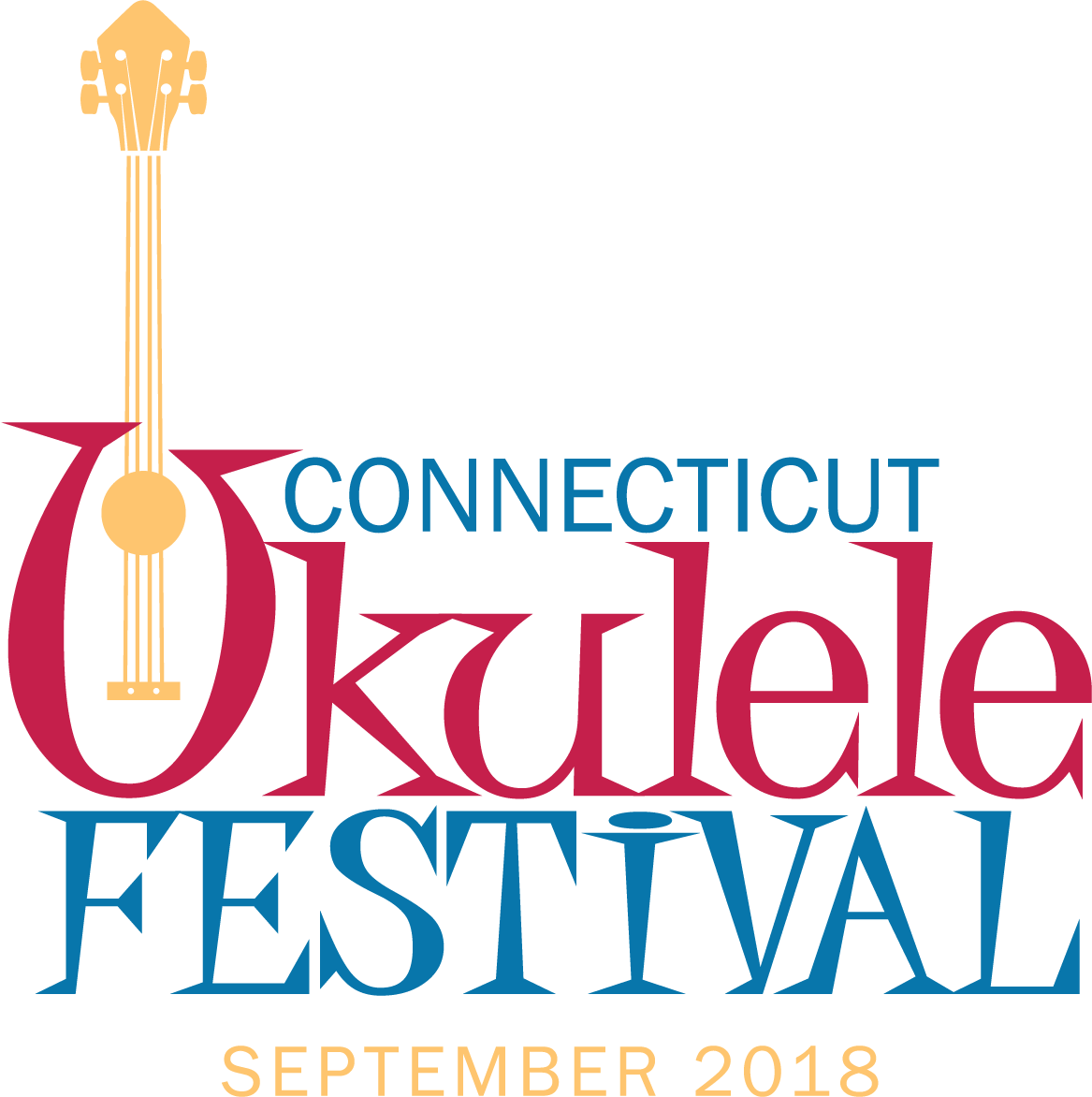 Ukulele in Middle School.  I wish I knew where my first ukuleles ended up.
Last year I started playing ukulele again, this time with Steve Forlano at the Westport YMCA.  We've got a great core group, The CUkes that plays out for occasional gigs, maybe you saw us at the CT's Got Talent event at Norwalk's Wall Street Theater.
And this week I am launching something completely new, the Connecticut Ukulele Festival, which will take place on Saturday, September 29. Steve had the idea and now we have a bunch of friends who are all rallying behind the idea of a festival to celebrate all things Ukulele.
We have ambition to fill the Wall Street Theater and beyond, but for our first year, we are going to hold the event in the friendly confines of Factory Underground at 16 Isaac Street.
Here's our beautiful logo, thanks to Cheryl Hislop of LDesign.  We're also partnering with Factory, Katia Garcon Events and Winni Paul Consulting to make this event awesome.
Interested in helping out?  Let me know.